Private Investigator Port Douglas

Port Douglas private investigator for surveillance and factual investigations, phone
1300 966 103
, email
info@privateinvestigator.at
or use our 24/7 inquiries form
Contact Us
. Free quotes. Our Port Douglas private investigators are based in Cairns, and travel up as required. You suspect, we investigate.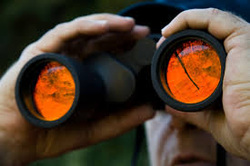 Covert surveillance, private investigator surveillance, is one of the 'tools of trade' of the private investigator. It is the discreet observation of an unknowing subject to gather information or intelligence. We have operatives who work in surveillance full time. It is used for suspected
Workcover
fraud, corporate investigations such as breach of duty, honesty issues, breach of conditions of a contract or franchise as well as
child custody
disputes and child support payment queries. Surveillance is used in
relationship
investigations such as suspected infidelity, adultery or an affair. Contact us, we are experienced, licensed, Port Douglas private investigator
surveillance
operatives.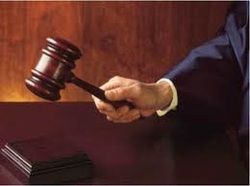 Factual investigations is in some ways the opposite of surveillance. A factual investigation is the overt acts of investigating including talking to people, inquiries, formal interviews, the taking of affidavits or statements, following 'leads', the locating and preserving of evidence for later production in court. Some private investigators are full time factual investigators. Factuals can extend to specialist examination for the giving of expert evidence. it can include dissecting a criminal prosecution case, to generate a defence brief. For civil matters (a different standard of evidence, usually balance of probability not beyond reasonable doubt) we investigate and prepare briefs. Contact us when you need experienced investigators.